2019 Honda Accord Maintenance Schedule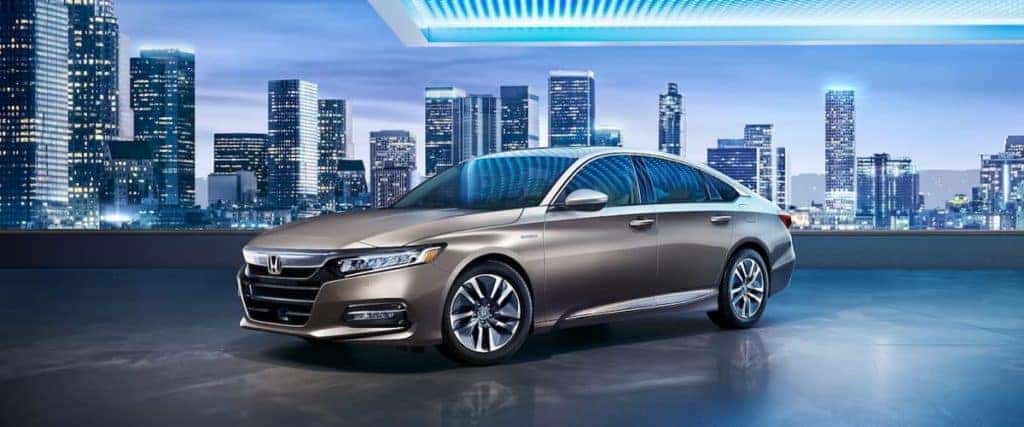 When you purchase a new 2019 Honda Accord, you want to keep at its best for years to come. Following the recommended Honda Accord service schedule will help keep your Accord running smoothly on Whittier streets. Learn what services your Accord needs with the service team at Honda World Downey and, if you find your vehicle is due for service, schedule at an appointment with our certified technicians. What is the 2019 Honda Accord Service Schedule? The Honda Accord maintenance schedule starts at 7,500 miles and goes up to 120,000 miles, with services needed at regular intervals in between. Discover the services that need to be performed at each maintenance mile-marker:
7,500 – 22,500 – 37,500 – 52,500 – 67,500 – 82,500 miles
Check and replace fluids
Oil and filter change
Inspect tire treads and pressure
Rotate tires
Brake inspection
Lubricate throttle linkage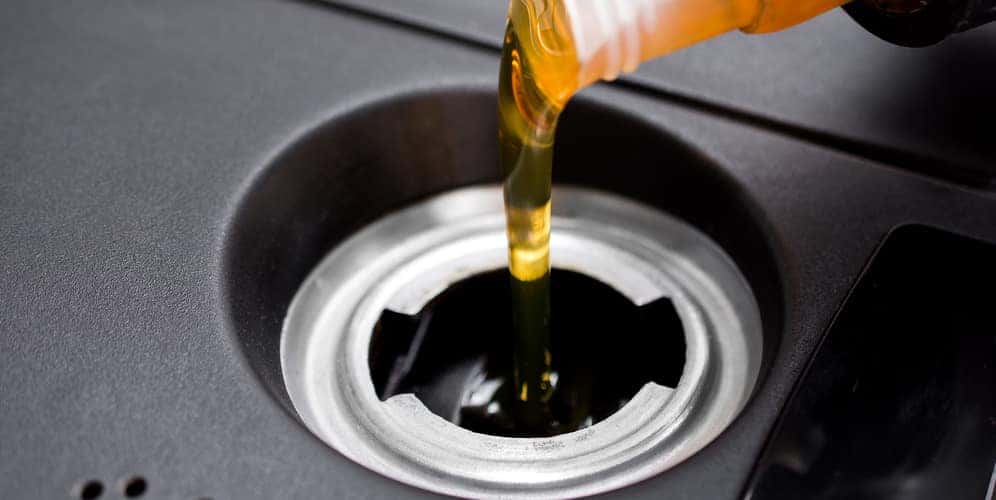 15,000 – 45,000 – 75,000 – 105,000 miles
Lubrication of chassis and all hinges
Replace oil drain plug and gasket
Replace windshield wipers
Replace spark plugs as needed
Rotate and balance wheels
Inspect undercarriage
Check shocks and struts
Check and adjust clutch pedal
Inspect A/C and heater operation
Replace Air Conditioning Filter
Service transmission
Check park brake
Re-torque drive shaft
Inspect lights interior lamps, and exterior lamps
Inspect steering systems, steering gear box, and steering wheel
Take on a road test
Inspect fuel systems
Inspect differential oil
Inspect brake linings and hoses
30,000 – 60,000 – 90,000 – 120,000 miles
Service PCV valve
Inspect fuel tank cap gasket, fuel lines, and connections
Service transmission
Service battery and clean cables
Replace differential oil
Check transfer case oil
Inspect air elements
Check all exterior and interior lamps
Lubricate propeller shaft
Lubricate wheel bearings
Propeller shaft flex coupling inspection
Inspect battery and clean terminals
Road test and quality control
Maintain Your Accord With Honda World Downey
Get up-to-date your Honda Accord maintenance schedule by scheduling an appointment at Honda World Downey. We offer service specials to ensure you get a great deal, and all our maintenance is done using genuine OEM parts.